The social media is the most used gateway by fans to connect on a global scale. Alongside with Facebook, YouTube, and Twitter, Instagram is also another popular hub for K-pop enthusiasts who don't want to miss the freshest life updates about their idols. Unfortunately, despite living in today's age of virality, there are still artists that fans yearn to see grace their feed. Check them out below!
1. Suho
This year, EXO-Ls were very happy after Kai and Xiumin created new IG accounts again. However, Suho remains unchecked on their fans' list of must-follow accounts on Instagram (including Chen and D.O too!). Thanks to the fanbase's website, EXO-Ls still get to see him sharing adorable and gleeful moments to the whole fandom. The hardworking leader seems to be aware of EXO-Ls requests these days. There's even speculation hovering around that he has a private Instagram and Twitter account, who knows, Suho may come across this post and address the rumor once and for all.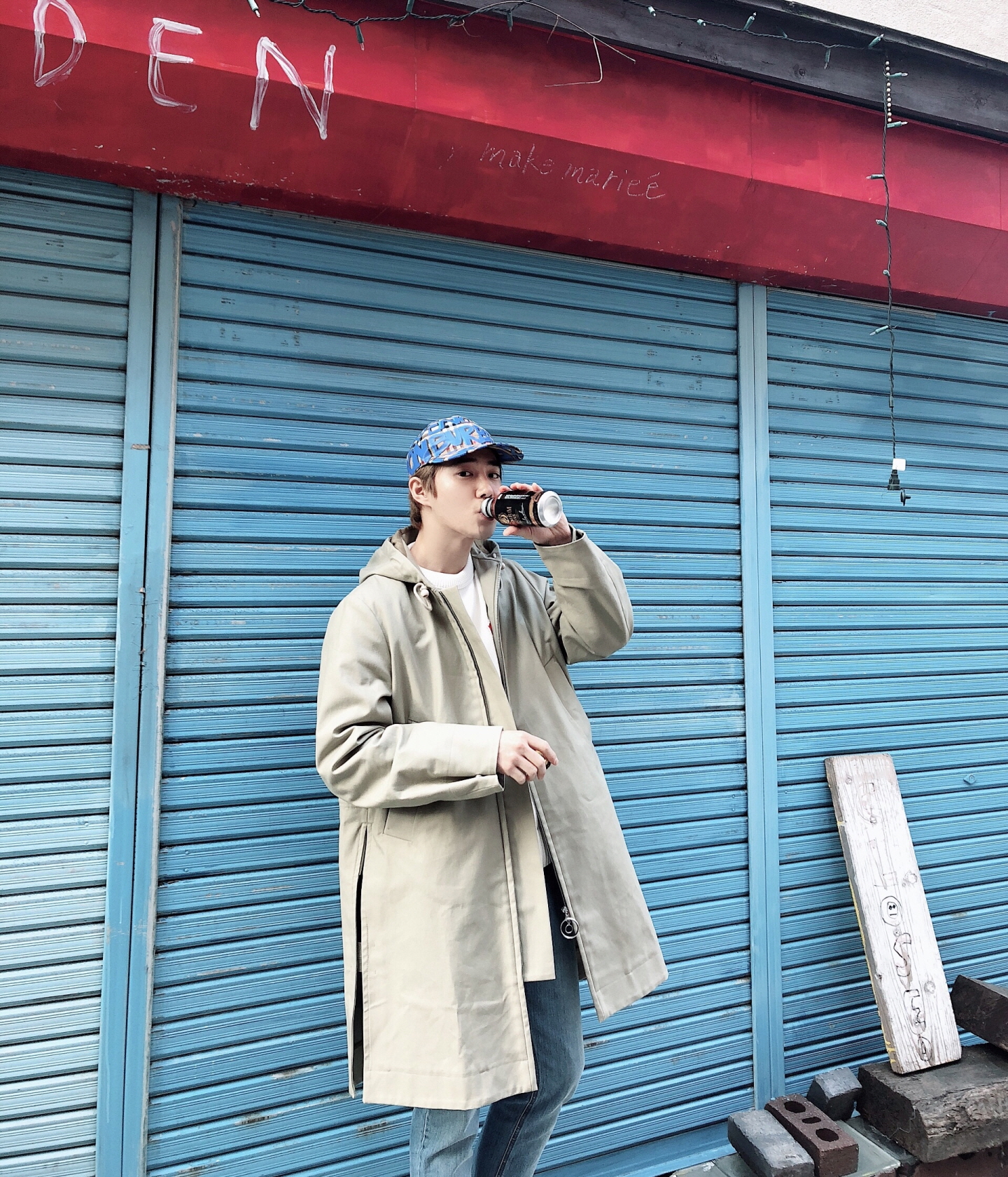 2. Seulgi
Other than being a part of Red Velvet, Seulgi also spends time with her camera especially when the group goes abroad. Browsing through the quintet's Instagram feed, it's evident that Seulgi has a great eye when it comes to capturing pictures as well. The angles of her photos are just delightful and picturesque—and for sure, ReVeluvs would love to see more.
3. Ten
There is more to Ten than what meets the eye. Looking through the profile of NCT on Instagram, a familiar hashtag #TENOGRAPHY anchors on some of the pictures posted. Featuring photos with a tinge of virescence and night sparkles, Ten surely knows how to capture a shot that's deserving of a perfect score on Insta.
4. Sejeong
The moment you see Sejeong, it's impossible not to be spellbound by her lovely grin. She's one of the people who can make life better with only a smile. Just imagine how your Instagram profile will brighten up by this charming soul—utterly beautiful.
5. Kihyun
When he's not killing the stage with his soaring vocals, Kihyun shoots out the hearts of Monbebes with his aesthetically pleasing photos. Moreover, Kihyun has already held photo exhibits that were widely received by many. His photographs are lively that boldly showcases beautiful lighting and angles. An idol with a myriad of skills like him deserves to be more widely recognized online.
— photographer!kihyun (@kihyunscamera) August 7, 2017
---