After exiting the cheap excuse for a circus mess that is Road to Kingdom, the said show's BEST performers finally released new music! It has only been few months since Golden Child blessed us with the ground-breaking "Without You" and now the ten princes of knife dance are already back to make the world a better place to live in with "ONE (Lucid Dream)"!
I'm not saying that Golden Child is the best boy group out there but what I'm saying is that they are the best boy group out there and their new title track called "ONE (Lucid Dream)" is the best boy group song of 2020. To further discuss my point, let us dissect "ONE (Lucid Dream)" in different aspects.
---
Song Quality: Golden Child worked together with god-tier producer BLSSD once again for this song. It is to be noted that BLSSD is also the genius behind the masterpiece that is 2019's best boy group song, "Wannabe". That being said, it's obviously destined to be an amazing song.
The song structure followed the unusual sequence like "Wannabe" and "Without You" and as expected, it worked magnificently. BLSSD's sound for Golden Child seems to be on the more sentimental/sultry side with elements of classical music and that combination works really damn well. Nothing but respect for such a golden mastermind, BLSSD-nim.
Vocals: Literally seven members out of ten are lead vocal/main vocal level. HOW CAN THEY GO WRONG IN THIS ASPECT? Joochan led the song as always with his powerful and emotional vocals and Y complemented with his unique honey-like voice. This main vocal combination is really commendable as they always leave listeners in awe in every single Golden Child song. Slowly putting his feet inside the main vocal's circle is Jibeom who is definitely on the same level as the two aforementioned vocalists. Other lead vocals Seungmin and Daeyeol did amazingly and considerably better as compared to their earlier years. Donghyun may only be a sub-vocal but he definitely could have been a lead vocal if only he wasn't the main dancer. Jaehyun got more lines in this song (but mostly unnecessary "yeah yeah yeah" parts) and lastly, Bomin still gets the shorter end of the stick with short (but impactful) lines.
Rap: New fans who joined the fandom because of Jangjun are quite surprised when they saw Jangjun doing his day job as an idol in "ONE (Lucid Dream)". Compared to his dumb neighbor image, Jangjun is a seasoned idol deep down his bones. His rap combination with TAG are usually one of the highlights in Golden Child songs and of course, they impressed yet again in "ONE (Lucid Dream)".
Dancing Skills: Following the steps of INFINITE, the ACTUAL and ONLY K-pop Kings of Synchronization, Golden Child is becoming one of the go-to boy groups when it comes to synchronized precise dancing. ONF member J-Us even said that Golden Child is the "standard of knife-like dance" and who can ever refute that? Only three years into their debut and they are already a household name and a force to be reckoned with.
Visuals: The boys just get more and more handsome in every comeback. Members Bomin and Jibeom may stand out more as they are the "visual members" but the others surely aren't falling behind at all. Actually, every single one of them is just too damn handsome in very different ways.


Music Video: I'm not joking when I say that this looks like Woollim's most expensive music video since forever. While INFINITE's "Destiny" music video may be more expensive as it was shot in Universal Studios, "ONE (Lucid Dream)" looks like it's the MV which Woollim spent the most money for. Not only are the scenes not limited to have been shot inside the studio, there are also crazy CGI which further elevates the prestige feel of the music video. The stark contrast between reality and the lucid dream like the concept of the song is masterfully captured with varying scenes including the boys in surreal settings. Zanybros produced the music video for "ONE (Lucid Dream)" and all I can say is that I'm thoroughly amazed.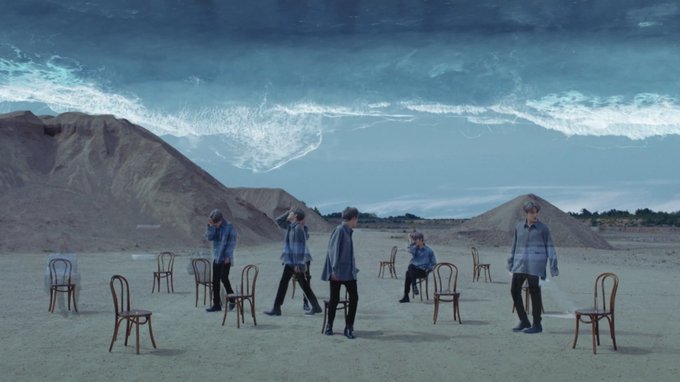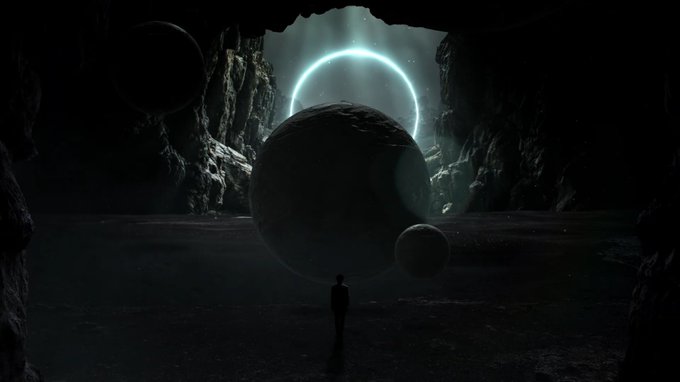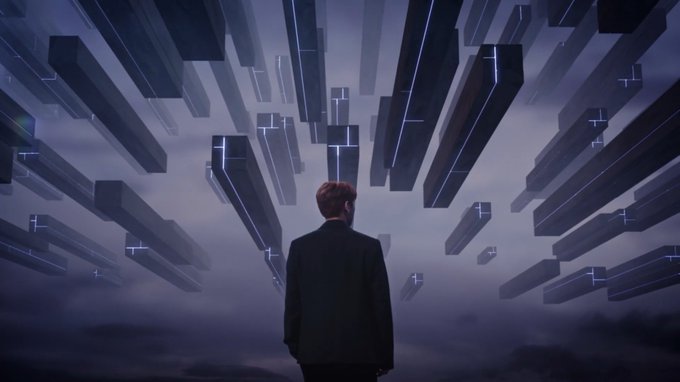 Honestly speaking, this comeback is really impressive. I assume if I weren't a Golden Child fan nor a Kpop fan at all, watching "ONE (Lucid Dream)" will still very much impress me. It's a very neat finale to the BLSSD trilogy which paints a different color of Golden Child but still continues the story of "Wannabe" and "Without You". Stay tuned for another article about the trilogy and the connection between the stories of the three different songs and their accompanying music videos.
In other news, Golden Child's 4th mini album "Take A Leap" is finally released! You can listen to the whole album on Spotify!
---
Altogether, let's scream "Golden Child world domination"!