Four days after releasing a video announcing the group's change in their logo, Golden Child finally releases an update exuding vibes the group has never emitted before. The 10-membered Woollim boy group will be coming back soon on November 18th with "RE-BOOT".
In line with their upcoming album, Golden Child released a set of concept pictures showcasing the handsome faces of the members with a seemingly sexy and deadly gaze in their eyes.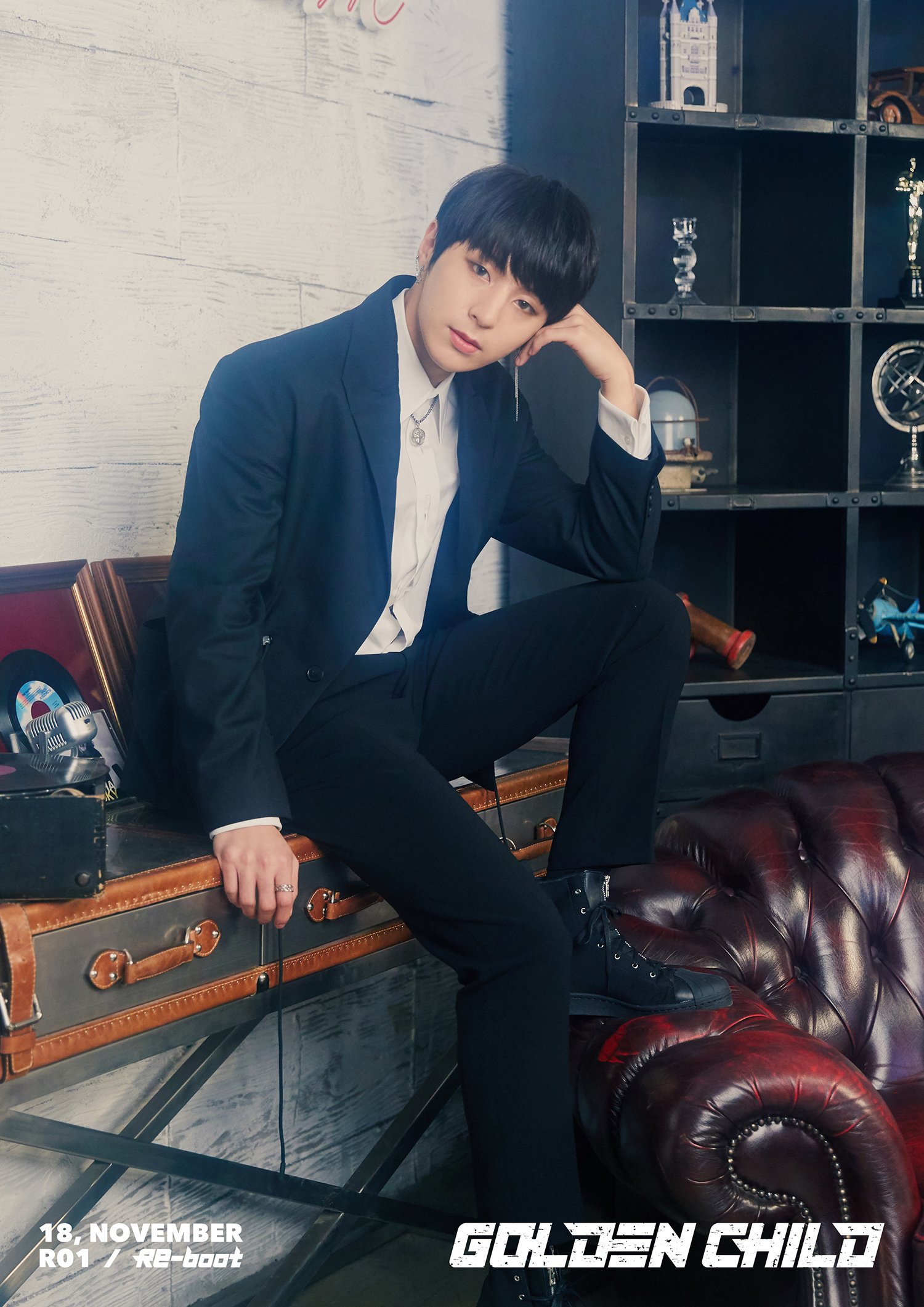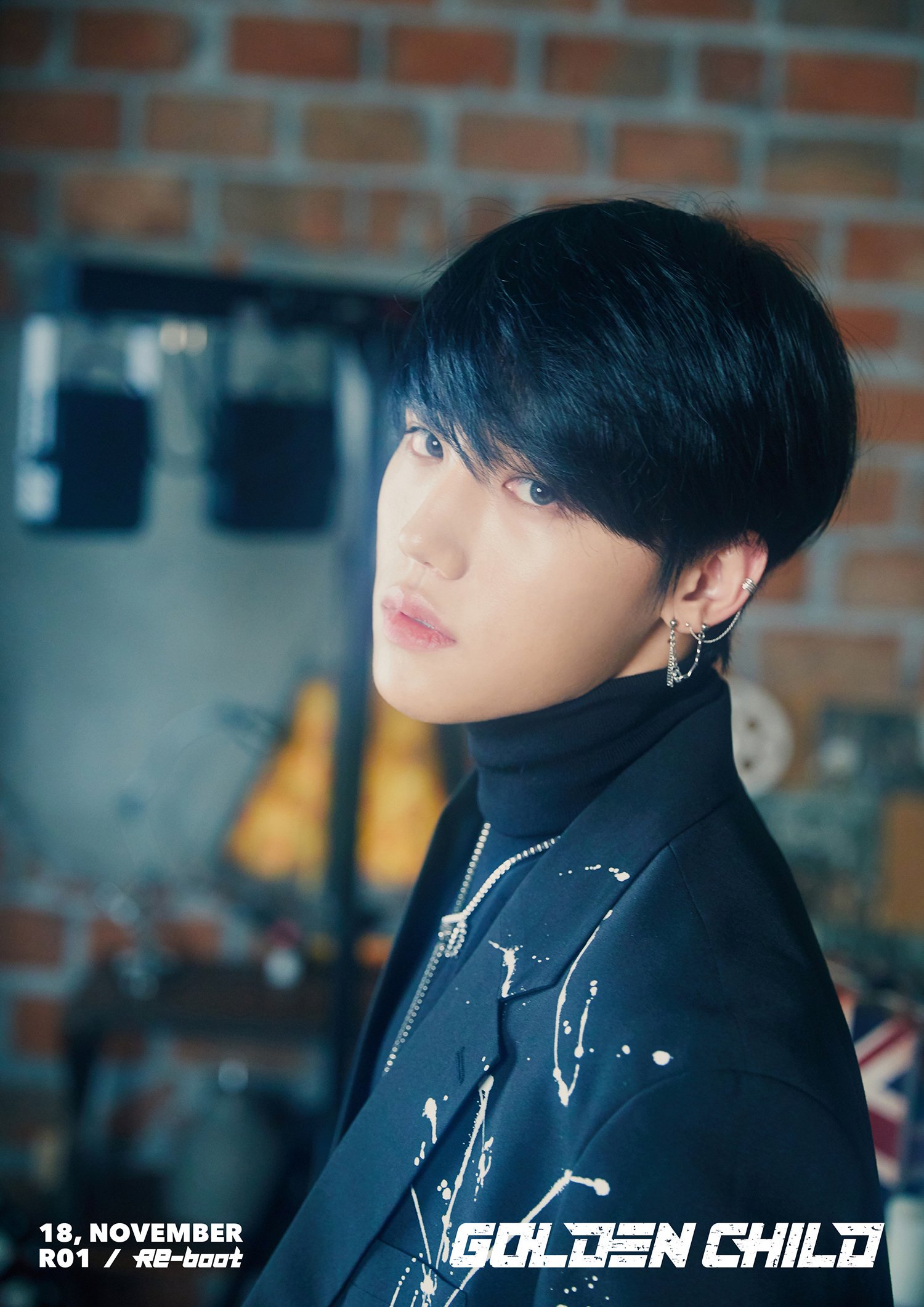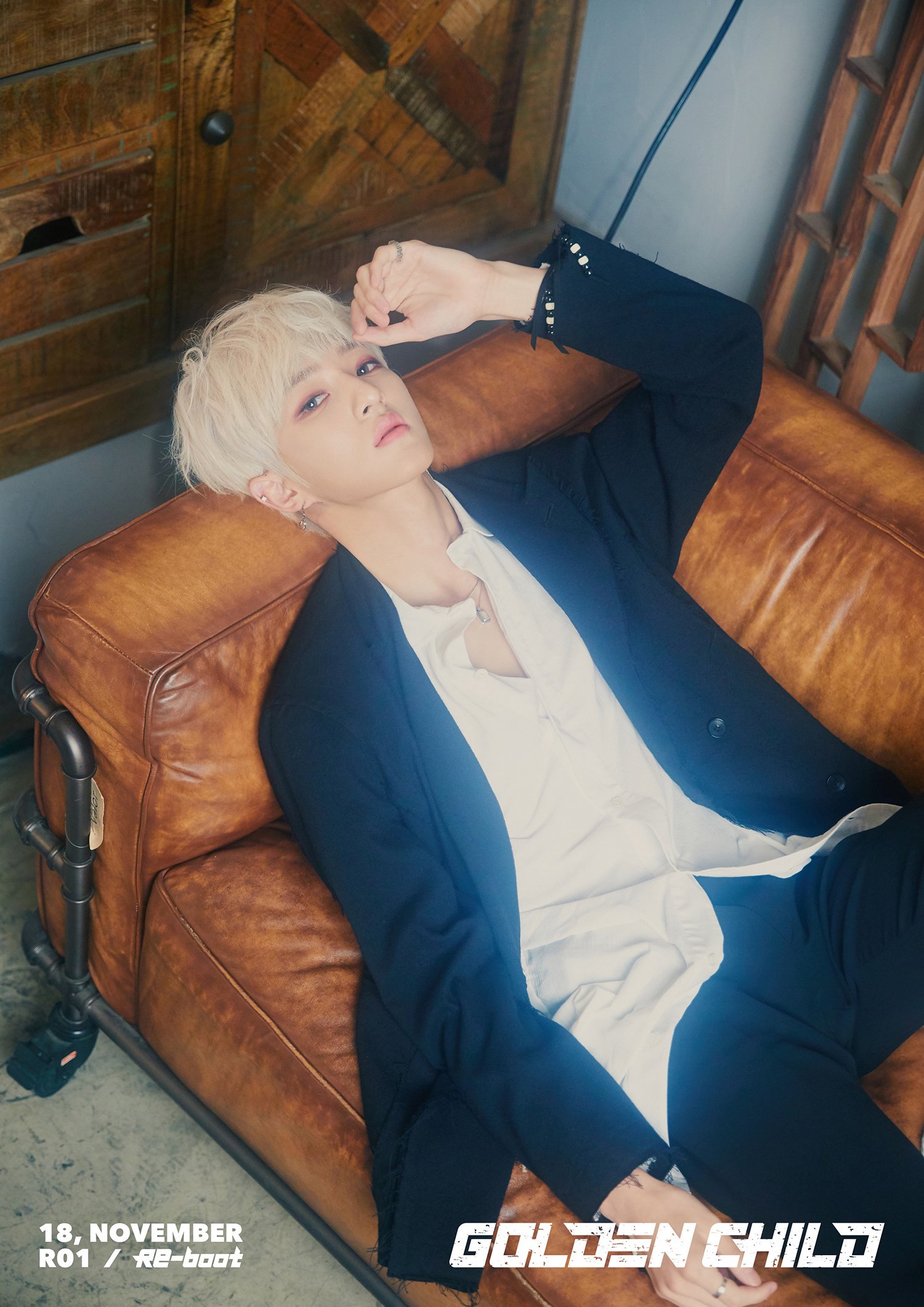 While some may find the change in concept surprising, Goldenness (Golden Child fans) already saw it coming. Last August 2018, their youngest member finally turned 18 and like in some other groups, all members having legal age marks a change in the group's image. That being said, fans are still somewhat surprised Woollim Entertainment did something they haven't done for Golden Child's seniors, Lovelyz.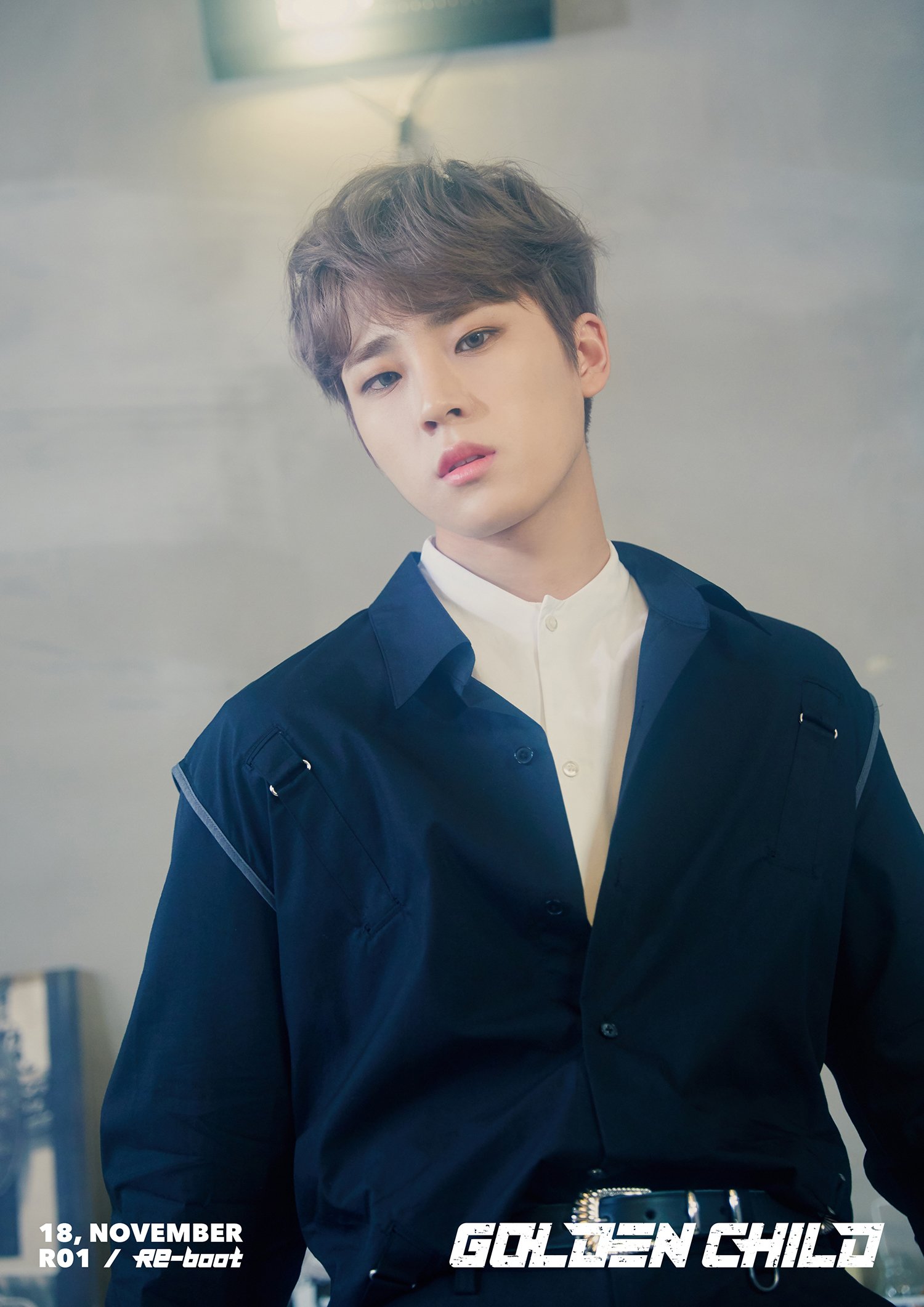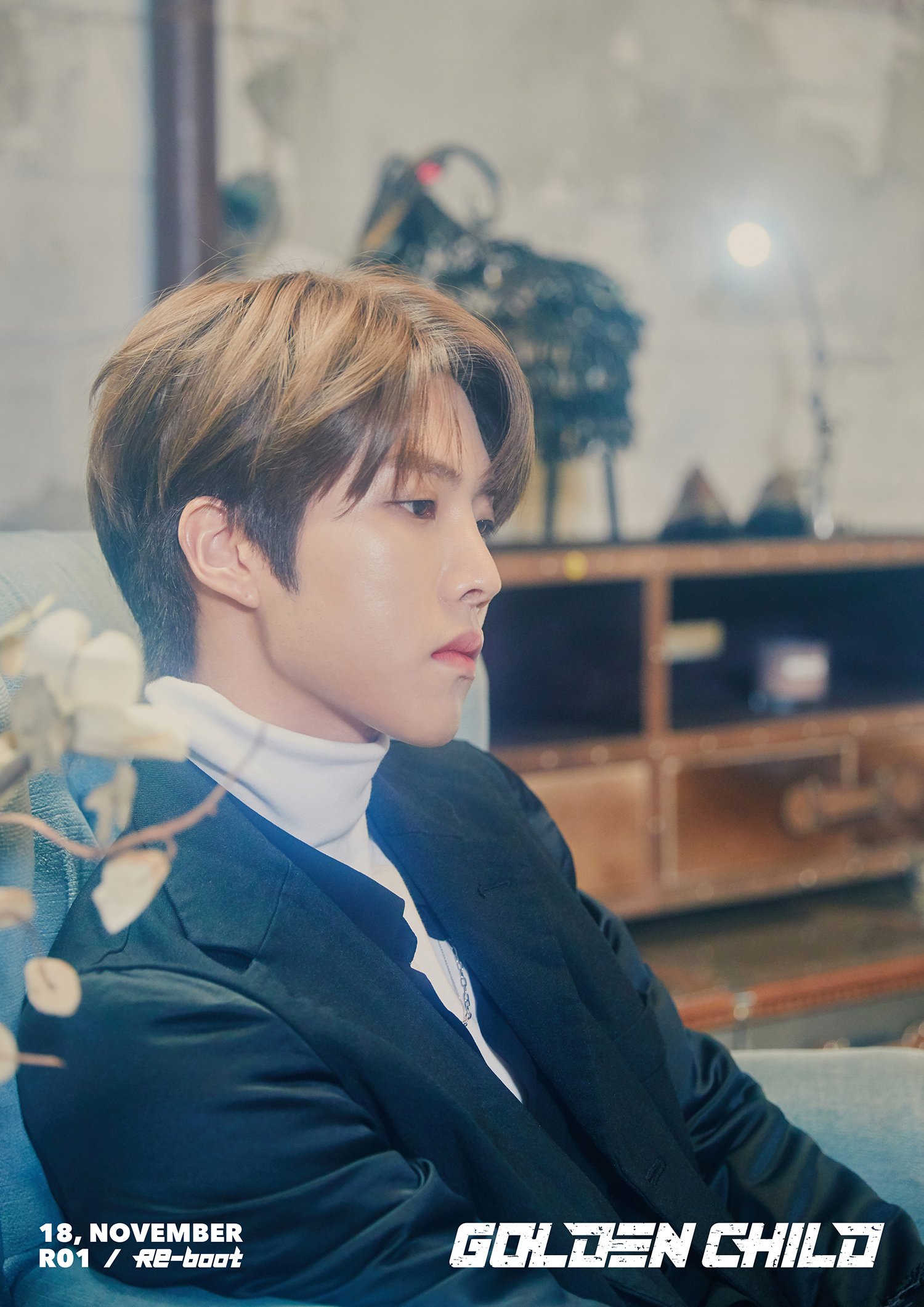 This will mark a lots of 'firsts' for the boy group. This will be their first comeback after more than a year since their last EP. This will also be Golden Child's first full-length studio album. This era will also be the first time some members tried specific hair colors such as Jangjun having black hair, Joochan having pink hair, and Seungmin, Donghyun, and TAG having ash hair.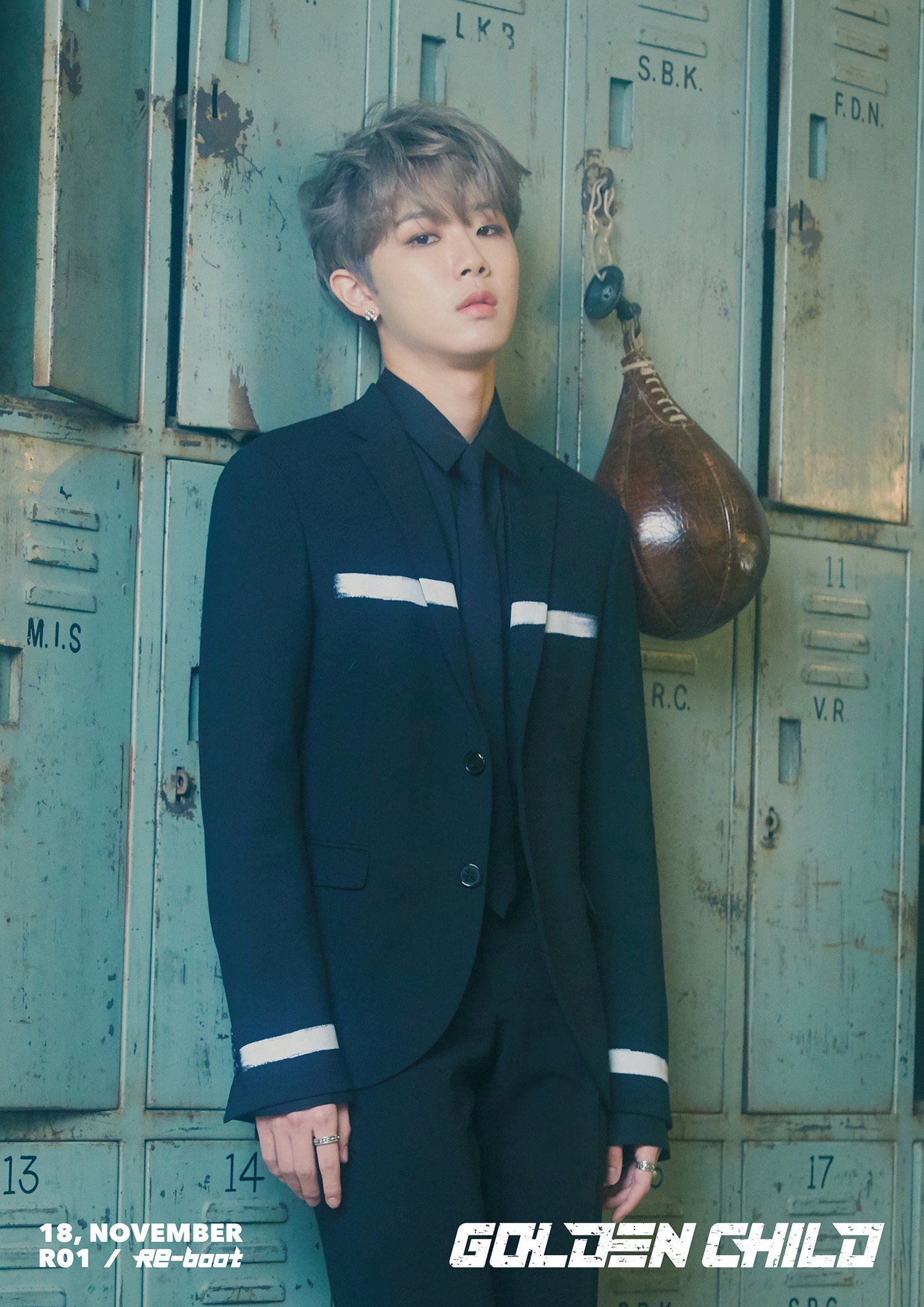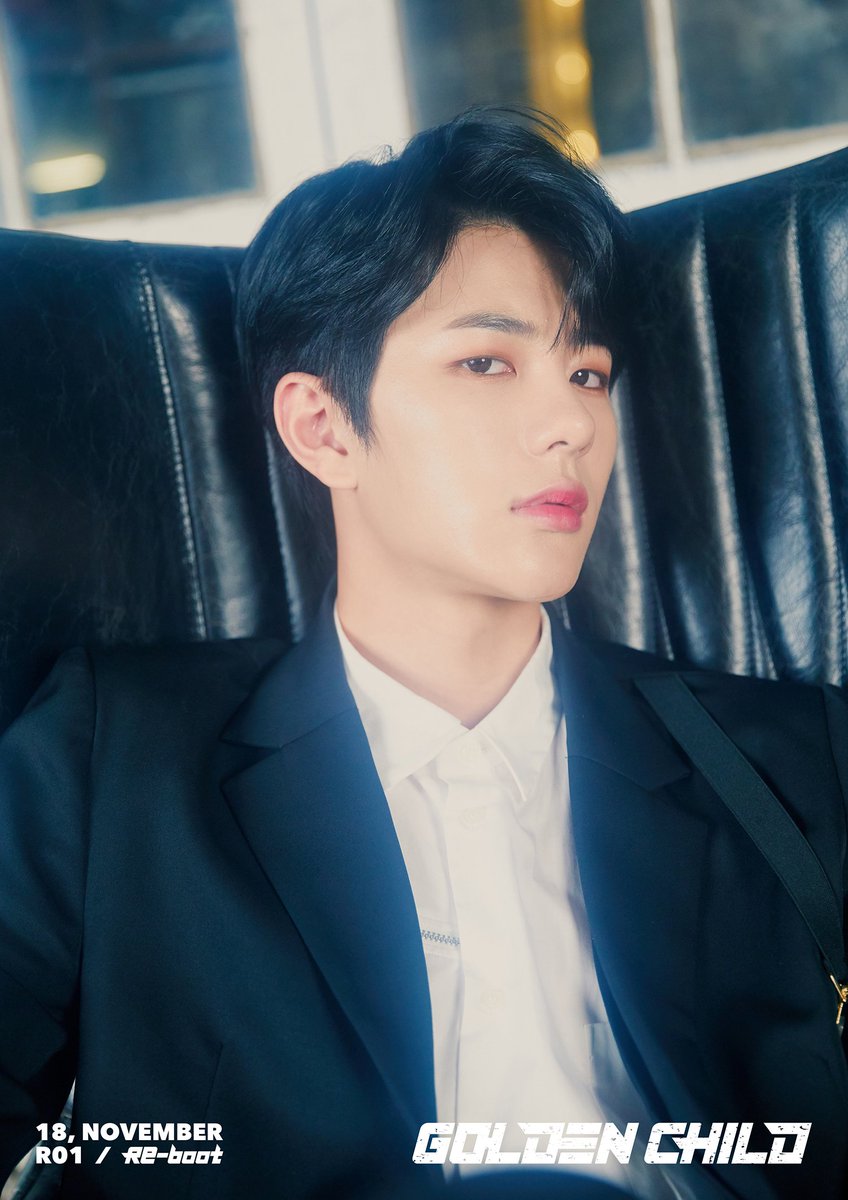 While Golden Child may not be actively promoting in their more than 1 year of hiatus, it doesn't mean they literally weren't seen elsewhere. The group released a special single titled "Spring Again" earlier this year. Joochan and Y appeared on MBC survival show "King of Masked Singer". Bomin appeared in series "A-TEEN Season 2" and is currently starring in tvN "Melting Me Softly". They also had been performing in different stages and appeared on quite a numerous number of variety shows too.
They are also currently airing their web-drama "UHAME" wherein all members are the lead actors.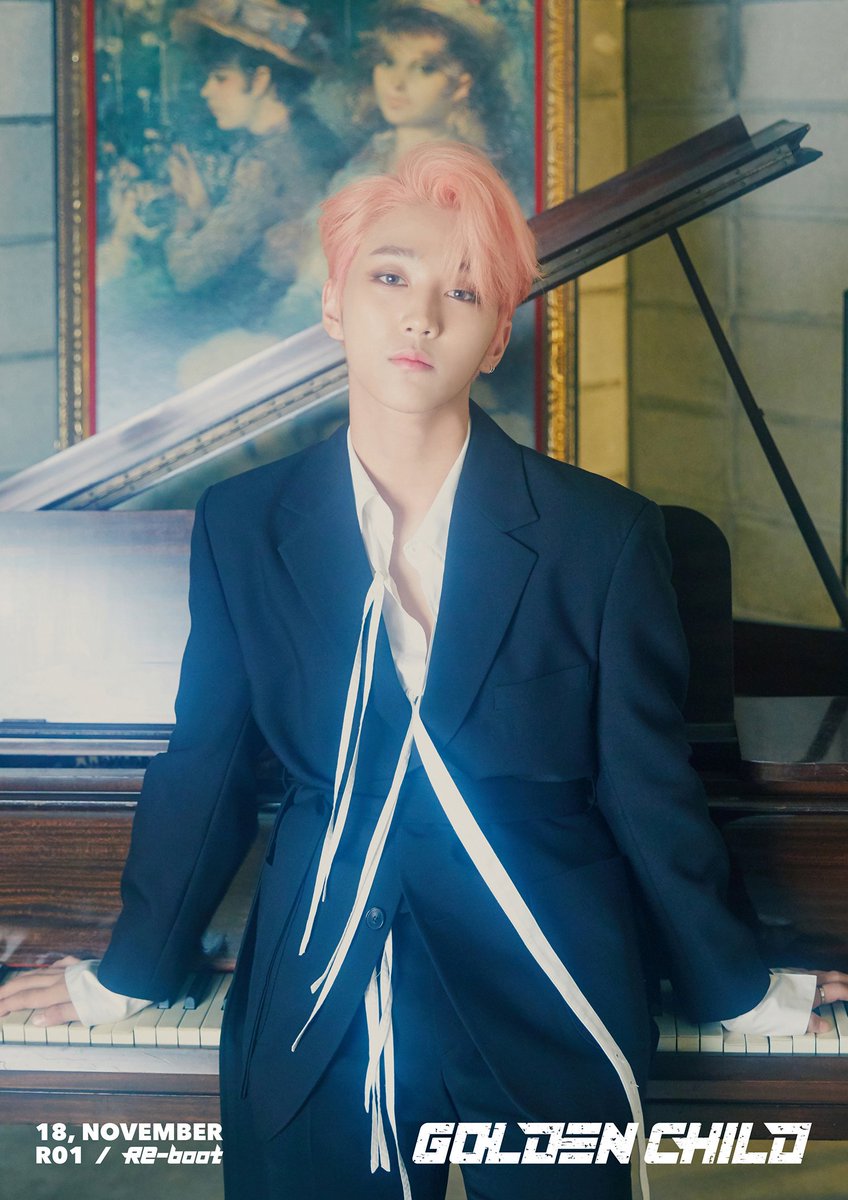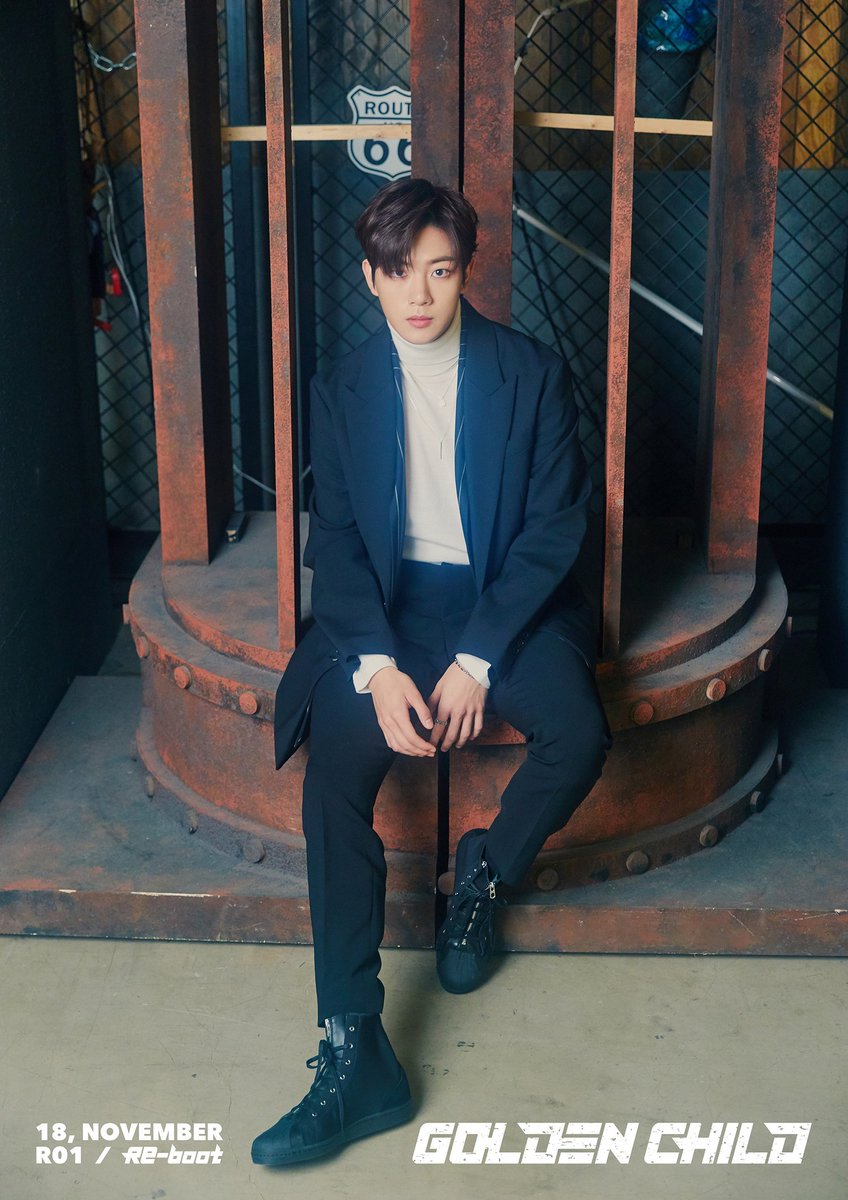 Through this comeback, we will be able to see a different side of Golden Child. They all look so good and handsome! Look at Jibeom! I am really looking forward to see how well they will do in a different concept. Knowing Golden Child, I can't ever doubt their quality and talent.
---
Who do you think looked best in the "RE-BOOT" concept photos? Was it your favorite member? Whose new hair color did you like the most? Drop them at the comments down below!