I'll be real with you. I'm no real Carat. If anything, I'm more of casual fan who happens to like a few Seventeen songs. Sure, I've made one or two posts on this site about them. One of them was out of sheer social responsibility though. I felt like it was important to spread awareness on the dangers of Mingyugitis, a condition that remains a global threat. I am also fond of several other members, particularly their crackhead main vocalists. My main problem with them was always their music. To me, it was never consistent. But maybe this time… Seventeen hit the right spots.
Oh My took about several Mingyu fancams to convince me that I needed to download it just to envision Mingyu's face in my head on the go (so maybe I'm a little delusional, what of it?). Home wasn't terrible by any means but it wasn't worth writing home about. Clap was fun but everything else mostly fell flat after their excellent debut era (Adore U and Mansae).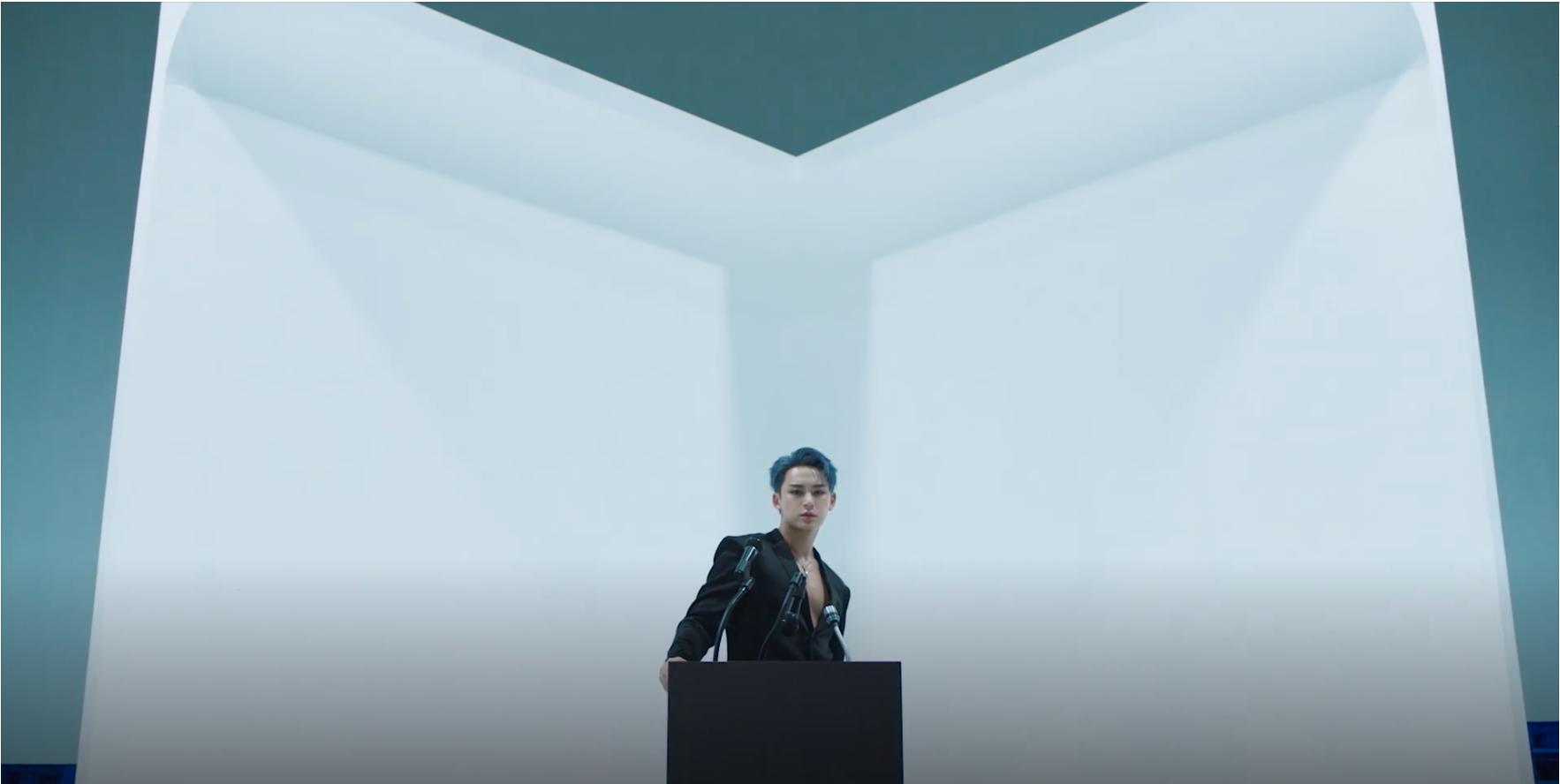 Carats were frustrated over why Seventeen never really made a massive impact on Korean digital charts. But, honestly, I understood why. Most of their releases weren't painful to listen to (except the autotune in Getting Closer) but none of their efforts stood out.
This time, though, if they don't actually go anywhere with this digital comeback, I might finally disagree. Because HIT is actually fucking amazing. To be clear, this isn't a proper review. This is me actually being so fucking excited about actually LOVING a Seventeen song after 84 years. Every nerve and fibre in my body is just thrumming with excitement. I haven't felt this good about a Seventeen song since 2015.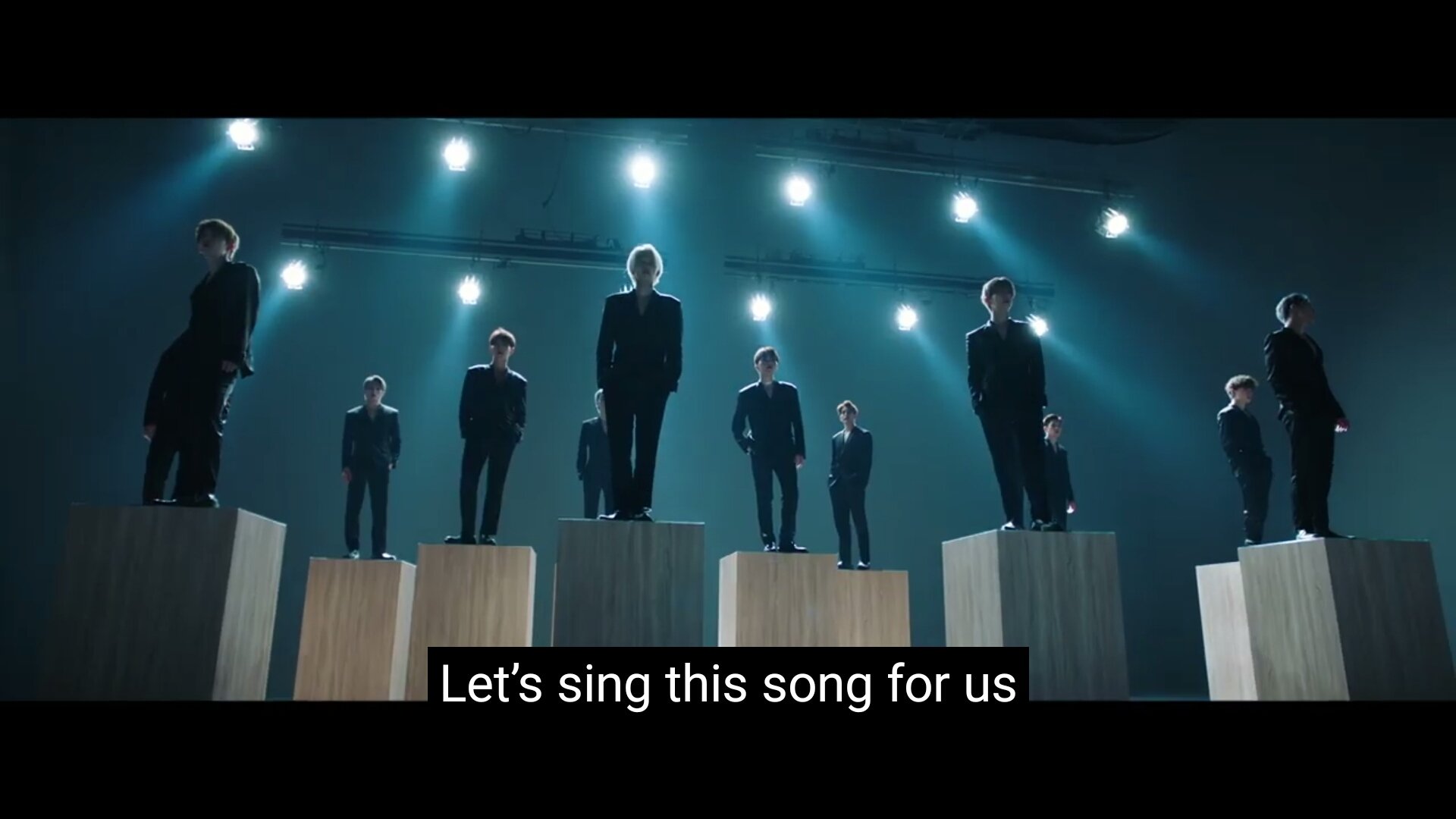 When I planned to cover this release, I wasn't sure if I wanted to talk about the song itself if it was going to disappoint me again. Frankly, I was going to craft a thinly veiled self-indulgent Mingyu post if HIT turned out to be a disappointment (yes, I am biased). Seventeen made that decision for me.
I'm not a soothsayer. I genuinely cannot tell if this song will actually gain any kind of traction on Korean digital charts. Maybe it'll fall from the top of the charts after less than 24 hours. Maybe it'll be back to the drawing board for Woozi, et. al. But my god does HIT seriously hit all the spots. And I'm glad for it. This is going to be my fuel for the rest of the month. I'm gonna slay dragons with this. HIT makes me feel pretty damn invincible.