Name
The group's name can be translated as "Morning Girls" or "Morning Daughters", and as the name suggests, it is a reference to the age of the members, who are all in their late teens to early twenties. The group's name is sometimes shorted to "モー娘。" (MoMusu.).
History / Debut
Morning Musume began with rock band Sharam Q's auditions to find a female vocalist. Although a winner was initially chosen, band member Tsunku called back five of the finalists–Nakazawa Yuko, Ishiguro Aya, Iida Kaori, Abe Natsumi, and Fukuda Asuka–and presented them with a challenge. If the five of them could sell 50,000 copies of their first song together "Ai no Tane" within 5 promotional events, then they would be given a record deal. The girls managed the feat within four events, and earned their major debut.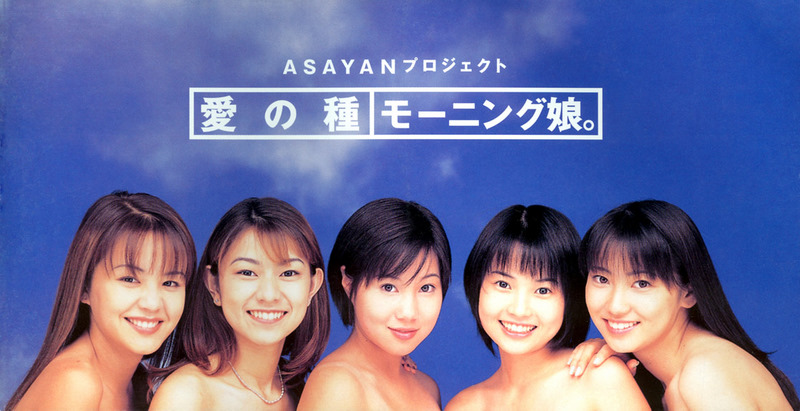 Ai no Tane (Seeds of Love)
Lyrics by: Saeki Kenzo / Composition by: Sakurai Tetsutarou
 The group released their first official single "Morning Coffee" on January 28th, 1998. The single reached #6 on the weekly chart, selling 200,790 copies overall. Their demo single "Ai no Tane" was included as the b-side.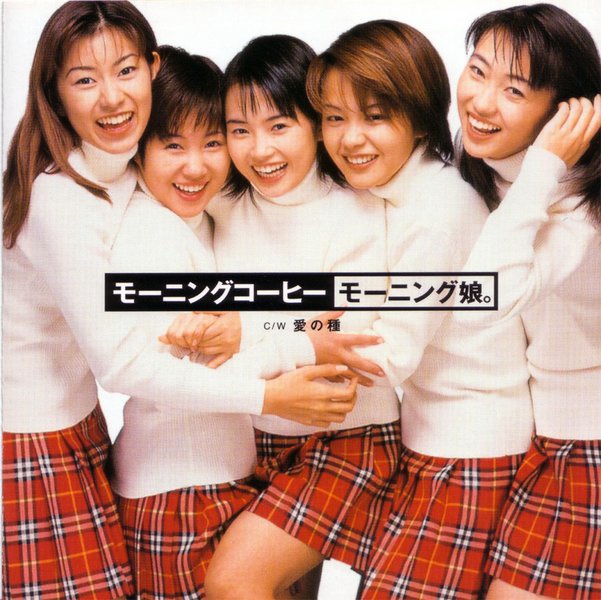 Morning Coffee
Lyrics and Composition by: Tsunku
Style / Recommended Songs 
Morning Musume is the lead group of Hello! Project and specializes in upbeat, pop-oriented music coupled with dance performances.
Souda! We're ALIVE (That's Right! We're ALIVE)
Lyrics and Composition by: Tsunku
Renai Revolution 21 (Love Revolution 21)
Lyrics and Composition by: Tsunku
Iroppoi Jirettai (Sexy Impatience)
Lyrics and Composition by: Tsunku
Egao YES Nude (Smile YES Nude)
Lyrics and Composition by: Tsunku
Shouganai Yume Oibito (Helpless Dream Chaser)
Lyrics and Composition by: Tsunku
Nanchatte Renai (Fake Love)
Lyrics and Composition by: Tsunku
These songs are just a small part of Morning Musume's discography. Please suggest more if you're a fan of them!
You'll Like This Group If….
You're interested in Hello! Project groups.
What Are They Doing Now?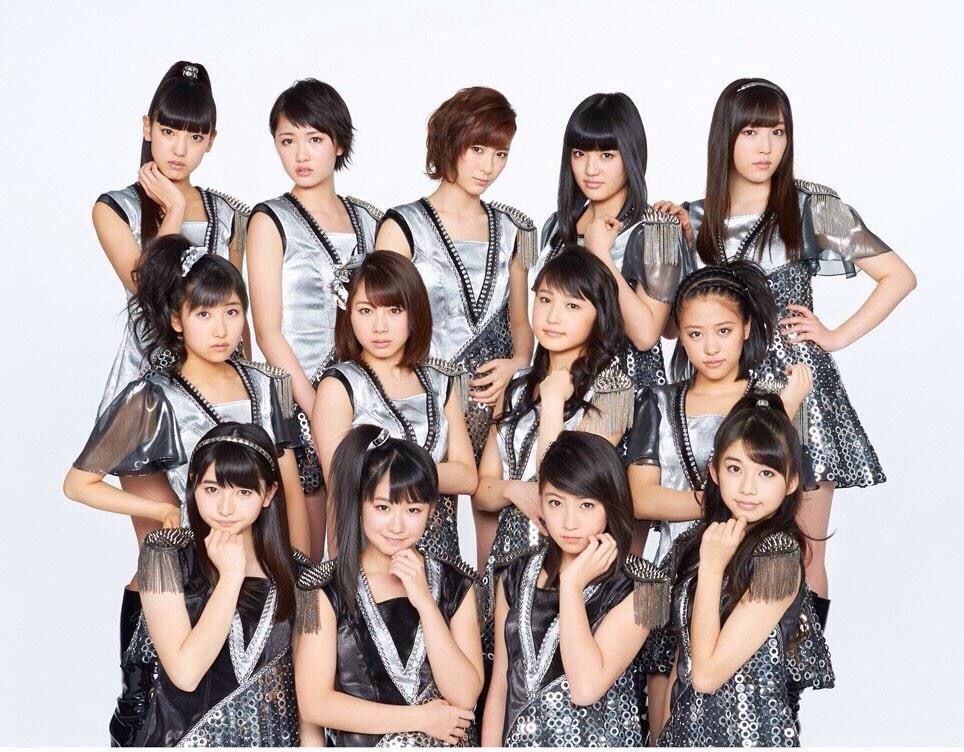 Morning Musume became a group known for it's ever-changing lineups, and as of 2014, the group is on their 12th generation of members. The group also began adding the year after their name as a way to help audiences identify member rosters over their 17-year history. Currently the group is known as "Morning Musume '15".
Websites and Social Media
Official Website
Official Facebook
Official YouTube Channel
Official Google+