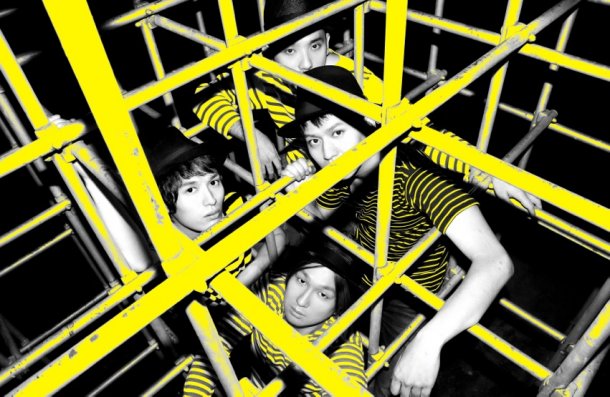 Nico Touches the Walls is a rock band signed to Ki/oon Records under Sony Music Entertainment. They were formed in 2004 and won the Lotte Prize at the Yamaha Teen Music Festival later in the same year. The band's success picked up and they made their indie debut in 2006 with two mini albums. In 2007 they signed a deal with Sony and Ki/oon Records, releasing their major debut mini albums "Eden" and "How Are You?". They performed at the famous Nippon Bukodan for the first time in 2010 and again in 2011 during a split tour with the band Flumpool.
---
Music
---
Recent Releases
[Single] TOKYO Dreamer
Release Date: August 20th, 2014
Editions: CD+DVD, CD-Only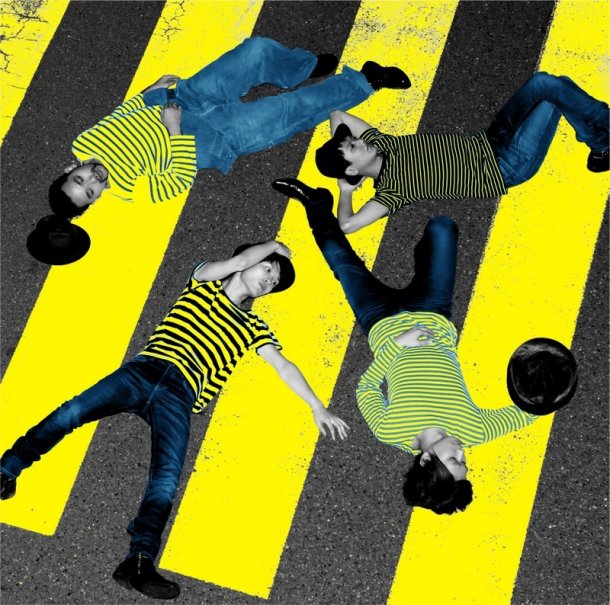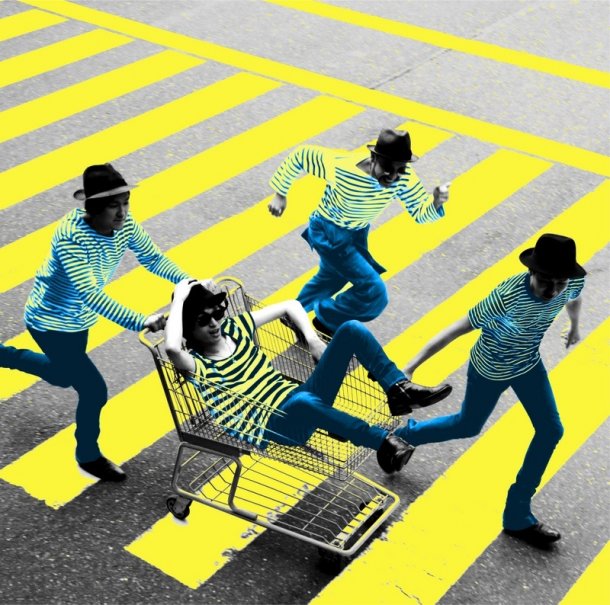 <Tracklist>
1. TOKYO Dreamer
2. Bakemono
3. Kimi wa Boku no Mono
Order this single at CD Japan, HMV, or Yesasia!
---
Websites and Social Media