SALU (real name unknown/private) is a rapper from Hokkaido Prefecture currently under the label Toys Factory. He became interested in rapping at the age of 4, and began writing rap at the age of 14. In March 2012, he released his first album "IN MY SHOES" under the label ONE YEAR WAY MUSIC (founded by BACH LOGIC). His singles "THE GIRL ON A BOARD" won SSTV's "Power Push" award, and was nominated for a music video award. SALU sold out tickets to his first one-man live in Shibuya in November of 2012. In 2013, he made the announcement that he was moving to major label Toy's Factory.
---
Music
---
Recent Releases
[Album] Comedy
Release Date: July 28th, 2014
Editions: CD-Only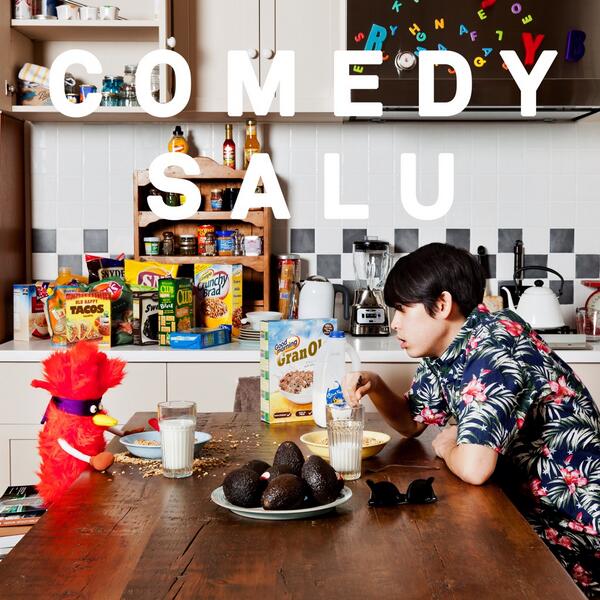 If you like this artist, please support him by purchasing his music!
---
Websites and Social Media