Starting an "artist of the week" feature was an idea I'd had way back when Onehallyu was still Hallyu8. The Japanese section was still very tiny and it was hard to get conversations going due to the lack of fans. Info about Japanese artists and the sheer size of the industry kept people from even wanting to look. So I started up the "J-Pop Artist of the Week" article at 3:00am one morning, in hopes it would attract more people to Japanese music. Thankfully people have seemed to find it useful, and now it's even spread to include Korean, C-Pop, and other Asian versions! There's been so many artists featured for the Japanese version at this point that I thought it would be a good idea to do a review week, but a new artist will be featured next week! Please submit your suggestions for J-Pop Artist of the Week here and your request will be featured in an upcoming article! You may notice that a few artists do not have a link, and those are free for requesting again. If you are going to ask for those artists, please put a "*" next to it so I can keep track of which are new and which are being re-requested. Thanks!
---
Female Soloists
Kana Nishino / Miliyah Kato / Yuka Masaki / Jasmine / MiChi / Seiko Matsuda / Lecca / AI / AISHA / MISIA / Akina Nakamori / JUJU / Mika Nakashima / alan / ALI PROJECT / Hitomi Shimatani / Kanon Wakeshima / Rihwa / hitomi / Shishido Kavka / Aimer / YUI / Mizca / Shionoya Sayaka /
---
Male Soloists
Daichi Miura / Yuya Matsushita / Tetsuya Komuro / Ken Hirai / Keisuke Kuwata / Naoto Inti Raymi / KOHH / JAY'ED / SALU / KREVA / AKLO
---
Duos
CHEMISTRY / m-flo / BREATHE / Do As Infinity / Chouchou
---
Dance&Vocal Units / Performance Units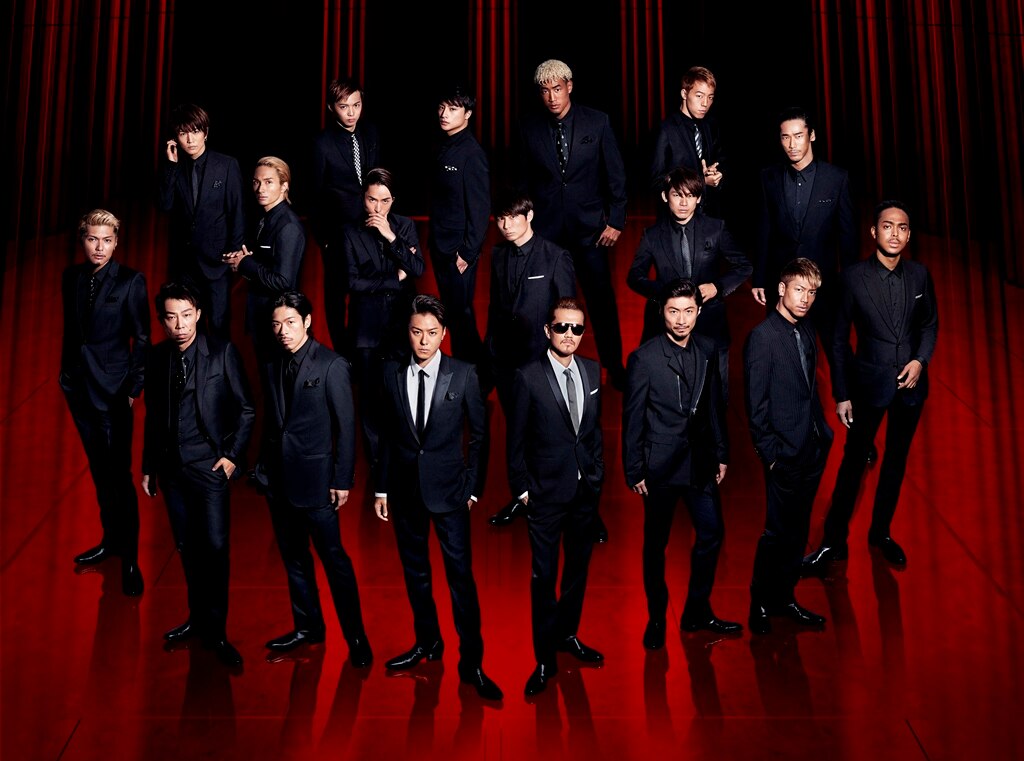 EXILE / E-Girls / w-inds. / BRIGHT / AAA / J Soul Brothers / TRF / LEAD
---
Non-Dance Groups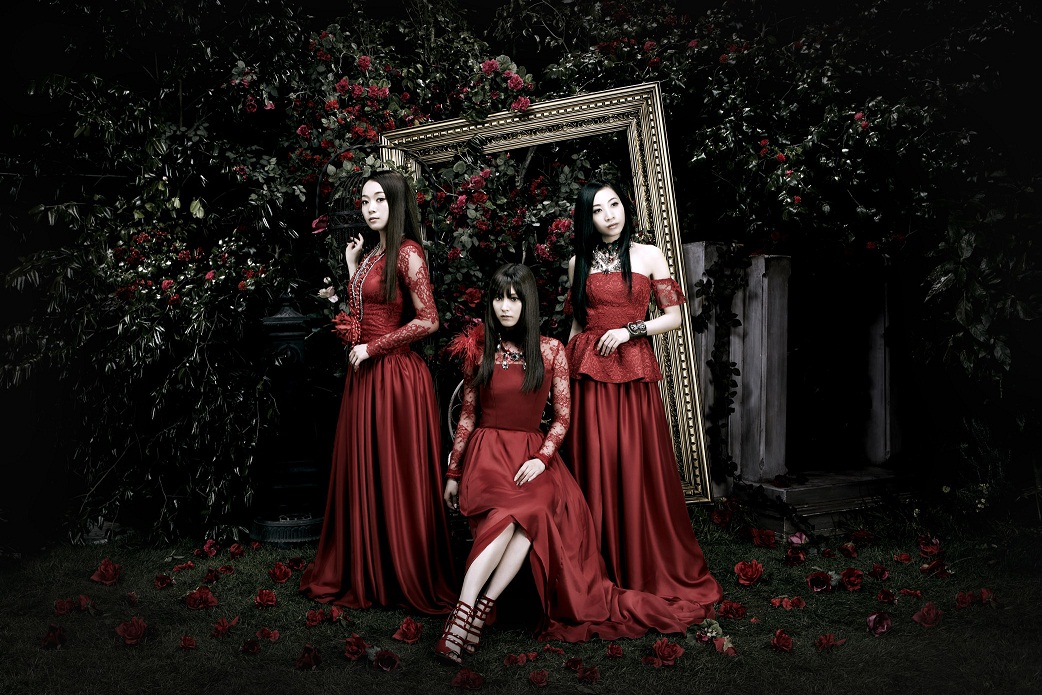 Kalafina / Root Five
---
Idols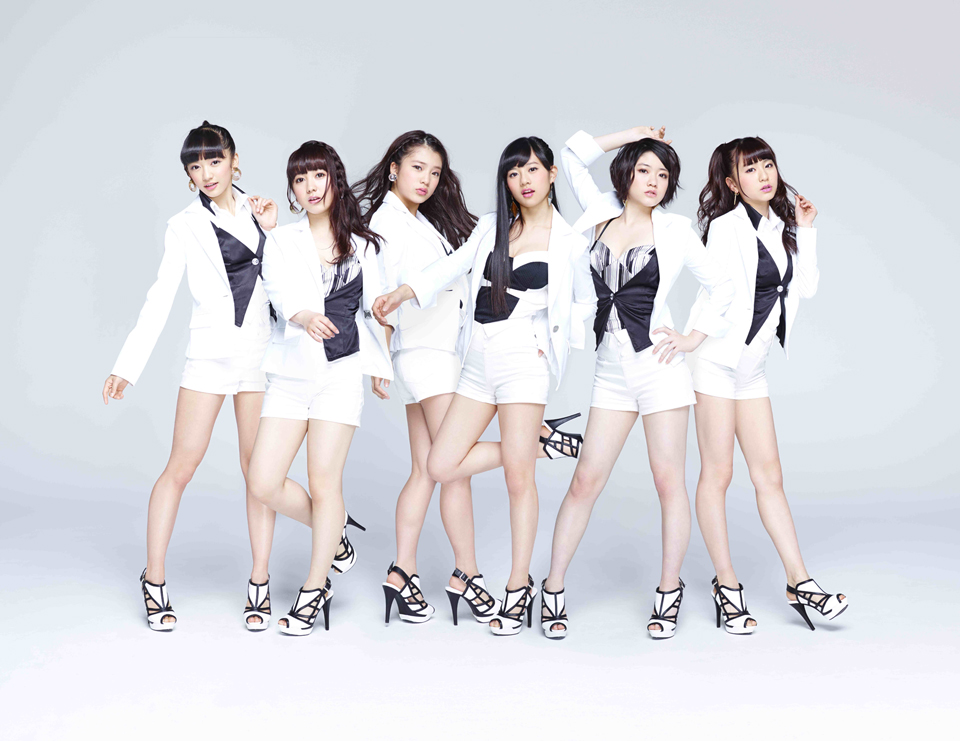 Kanjani8 / Arashi / Fairies / Hey! Say! Jump! / Tokyo Girls Style
---
Bands
Sakanaction / SPYAIR / ONE OK ROCK / GIRL NEXT DOOR / BACK-ON / NEGOTO / YMO / Akai Koen / BUMP OF CHICKEN / Nico Touches the Walls / MONKEY MAJIK / Syrup16g / DREAMS COME TRUE /
---
Special Weeks and Features
Zainichi Korean Artists / Highest-Selling Rock Bands / The Queens of J-Pop / Artists Who Used to Be Idols / Artists that Have Gone Solo
---
Regular AOTW will resume next week! Please make sure to check out our Korean, C-Pop, and Other Asian artists of the Week!